Liquid error: product form must be given a product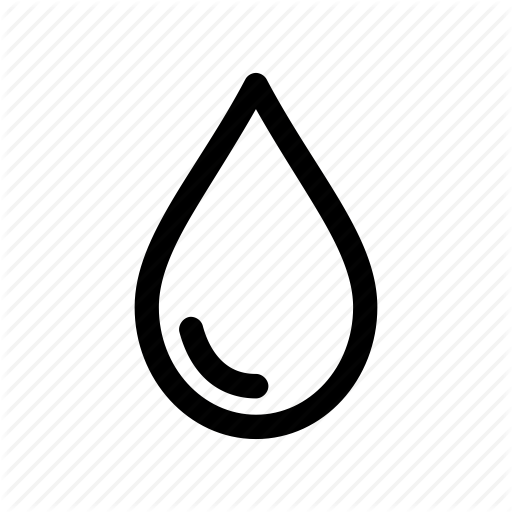 47.5 TIMES MORE ABSORPTION

SECURE DOUBLE
LAYER PROTECTION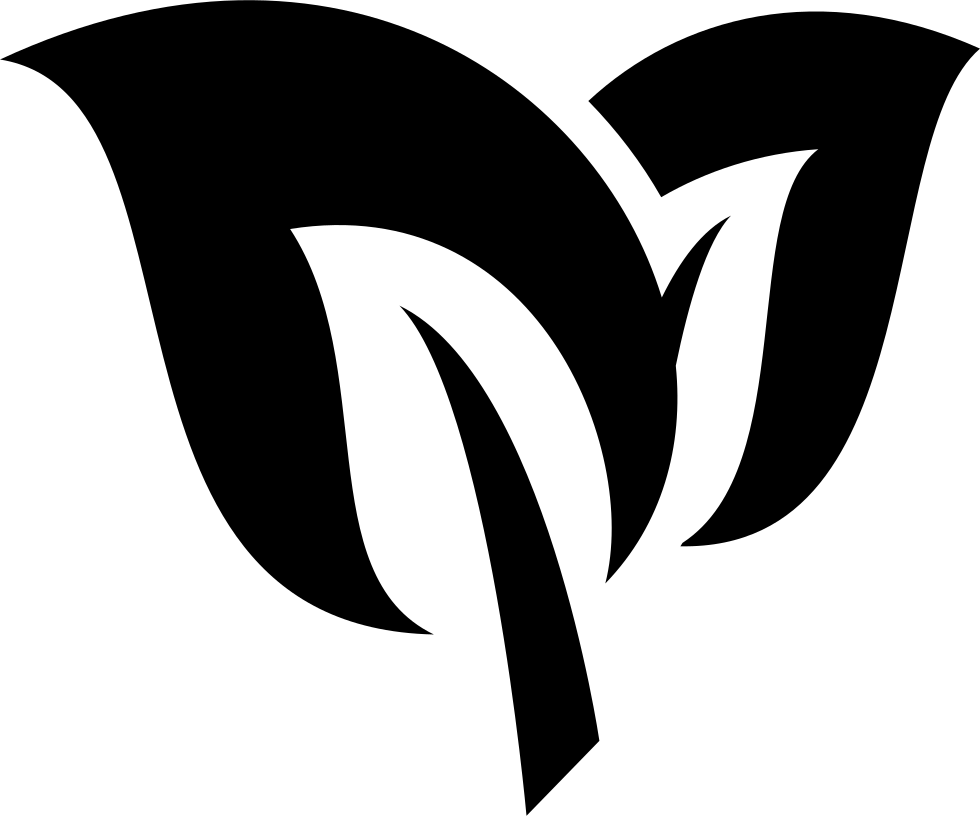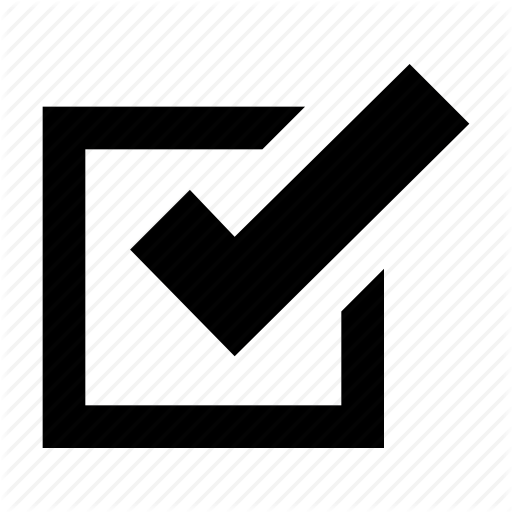 CERTIFIED BY
SGS / KKM / FDA / CE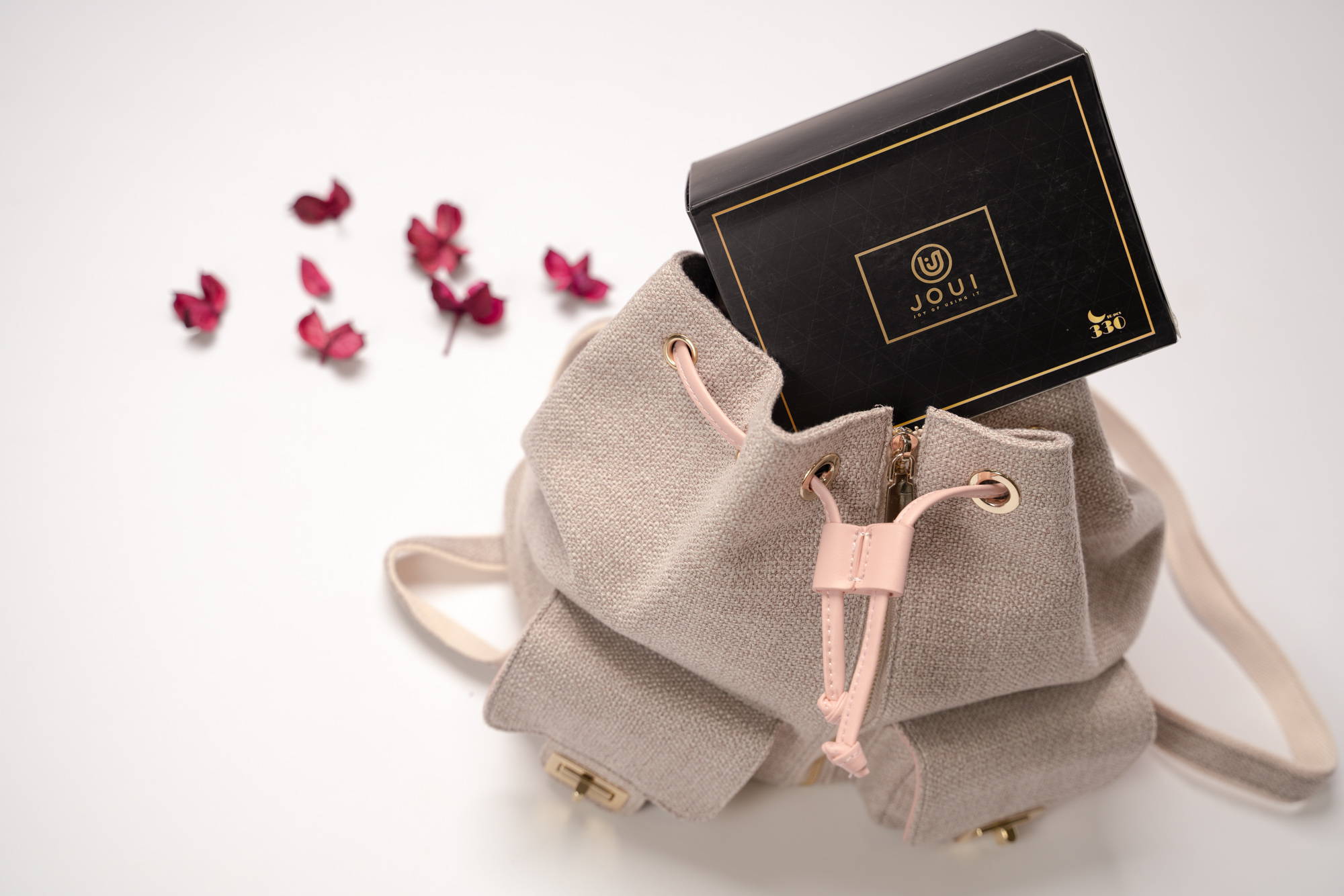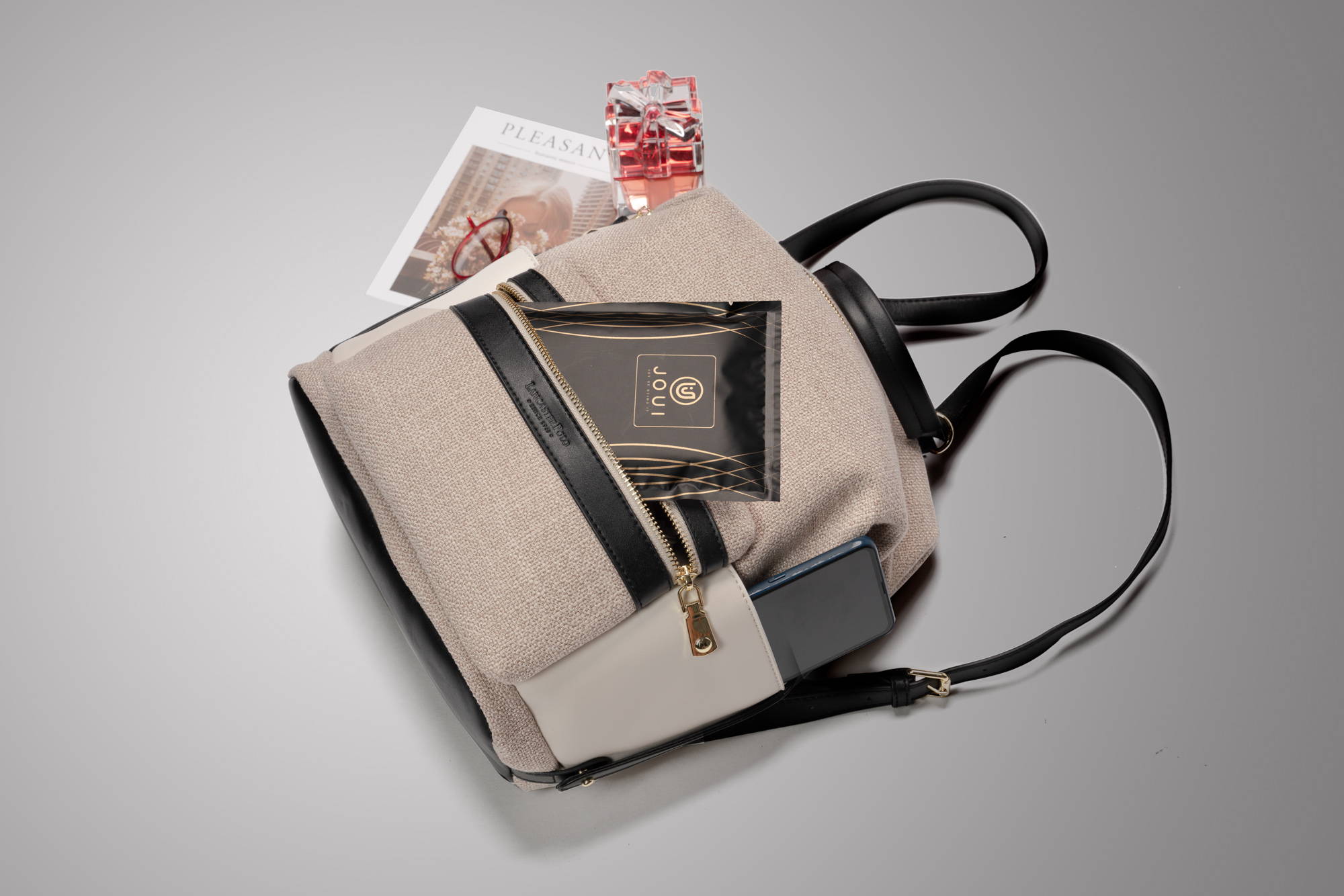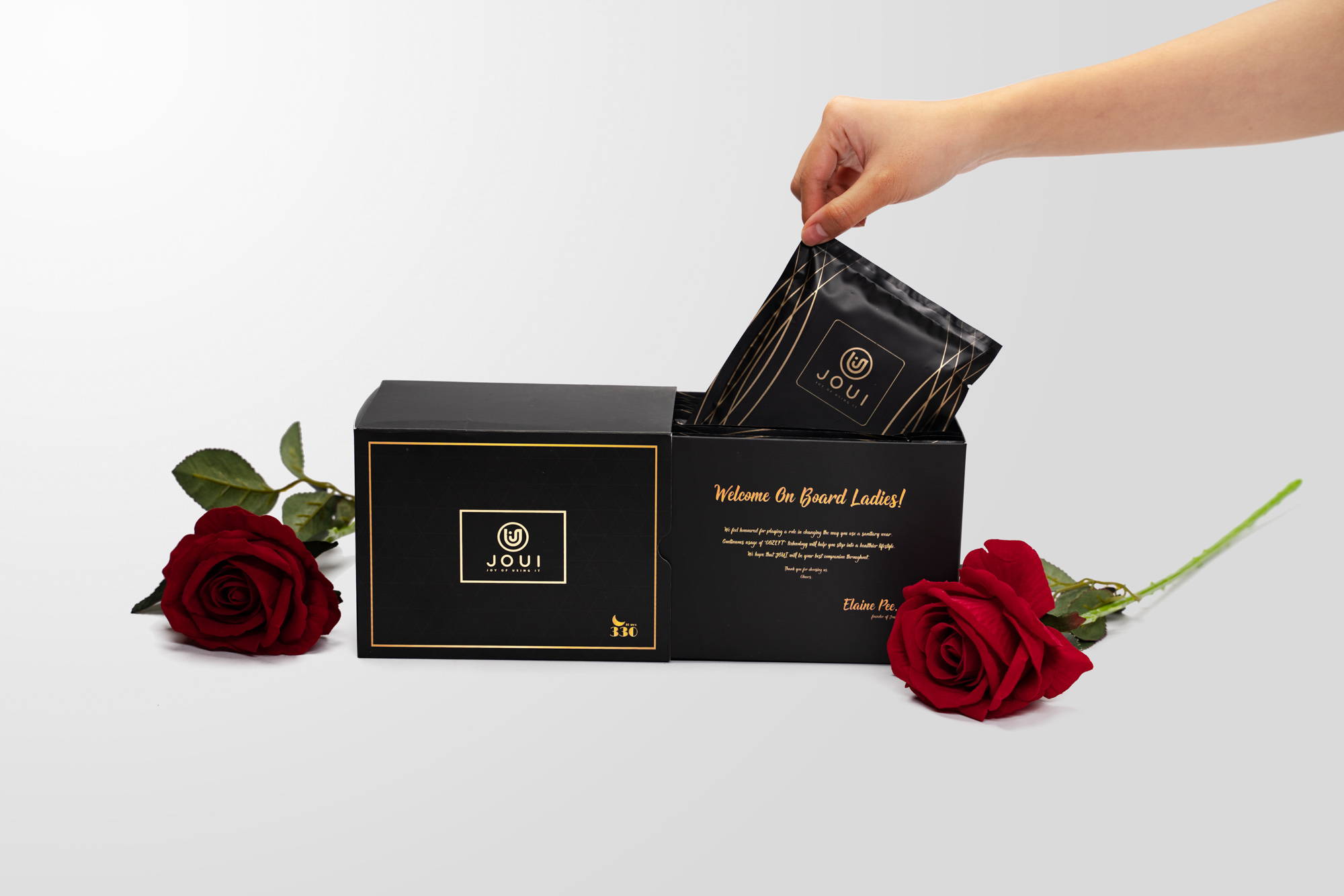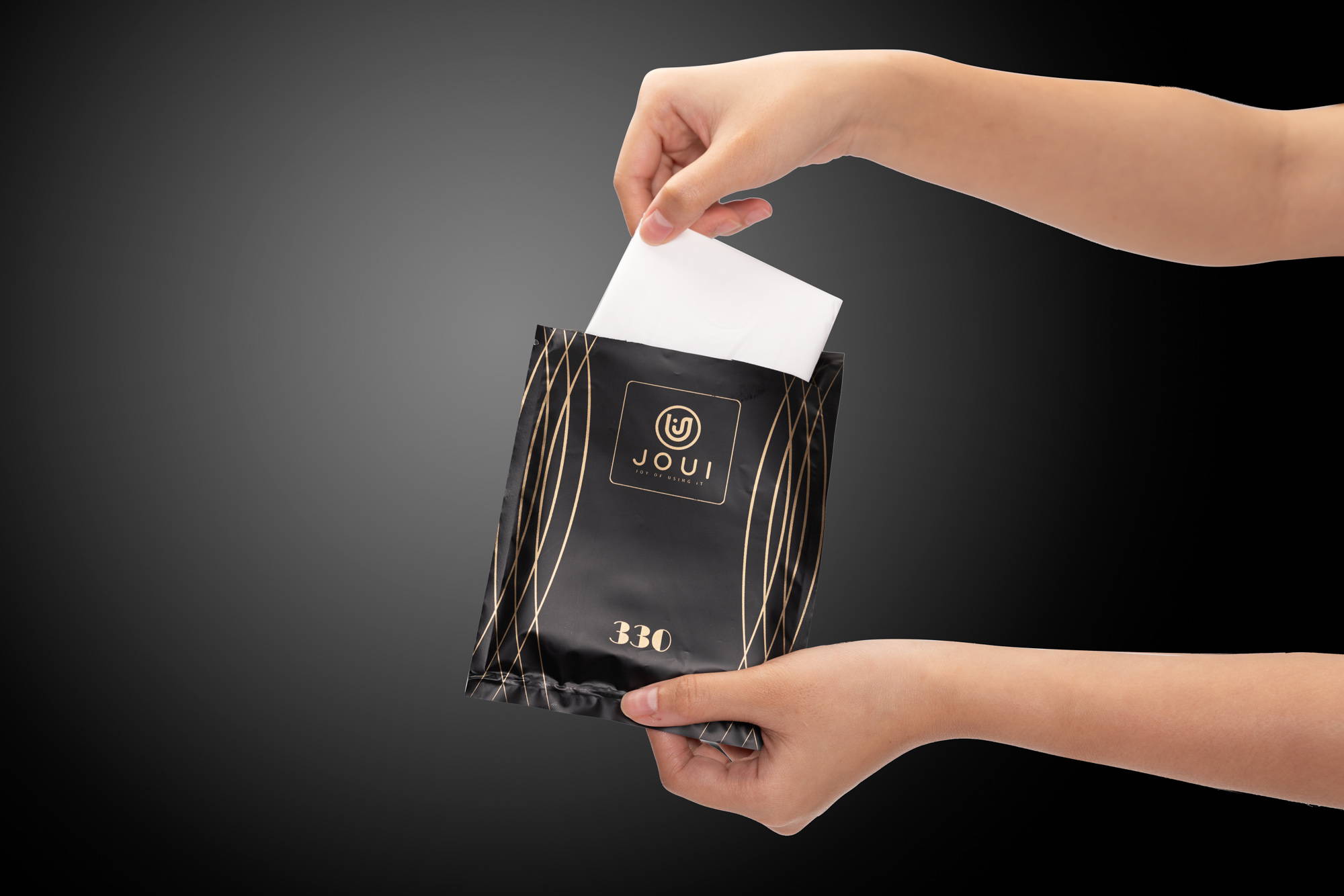 Our period is a hormonal process in which a woman's body will discharge blood and other materials from the uterus each month from puberty until menopause. This lasts an average 40 years for each women. Each woman consumes on average about 25,000 sanitary pads in their entire lifetime.
What is a Joui sanitary pad?
Joui is a brand which places emphasis on quality as well as taking account of a woman's lifestyle. Joui's creation will benefits women's health in many ways. With the new creation of Cozeft™, there are 5 core elements:
Cozeft™ contains Analgesia which means long-term usage of our sanitary pad will help to reduce / relieve abdominal pain.
Women who struggle with abdominal pain benefits from wearing our Joui sanitary pad.
Nano Silver helps to reduce vaginal discharge and also reduce foul smell. Constant wearing of our daily panty liner will improve your lower body circulation.
Negative ions are believed to produce a biochemical reaction to revitalise our body functions. It helps to alleviate depression, prevent fatigue, and elevate energy levels.
FAR infrared helps to improve our micro-circulation in the body by balancing our PH values. hence, preventing gynaecological disease.
Rejuvenates cells help to repair old cells and rebirth new cells to reverse the aging phase.
Watch below for Joui's transparent 8-layers explanation in detail:

You choose the perfect product for yourself or as a gift for your loved one.
We'll deliver the package within 1-3 working days.

Prepare to use our pad during your important days.
Don't forget to subscribe to us after testing!