A Period is something that happens to all women out there. It's an every changing phase for all ladies. P-E-R-I-O-D sounds scary for most, but it is a fact that every woman has to go through. YES! There are some common period problems that are unfortunately par for the course, like cramps, irritability, and bleeding... more than you would like to be bleeding from your vagina. Also, most women feel afraid, embarrassed or even shy when it comes to grabbing a sanitary pad to change when they are at work, school or outside.
For decades, I always wondered whether there was a better way for us to face this period as current sanitary pads on the market always gave us big, if not huge, troubles along the way
1. Poor quality of pad results in overflow of blood (Doesn't absorb).
2. Side flow (doesn't capture).
3. Tears off easily (cheap and very little cotton material)
4. Itchiness and foul smell (humid) and
many more related disease symptoms that could lead to cervical cancer.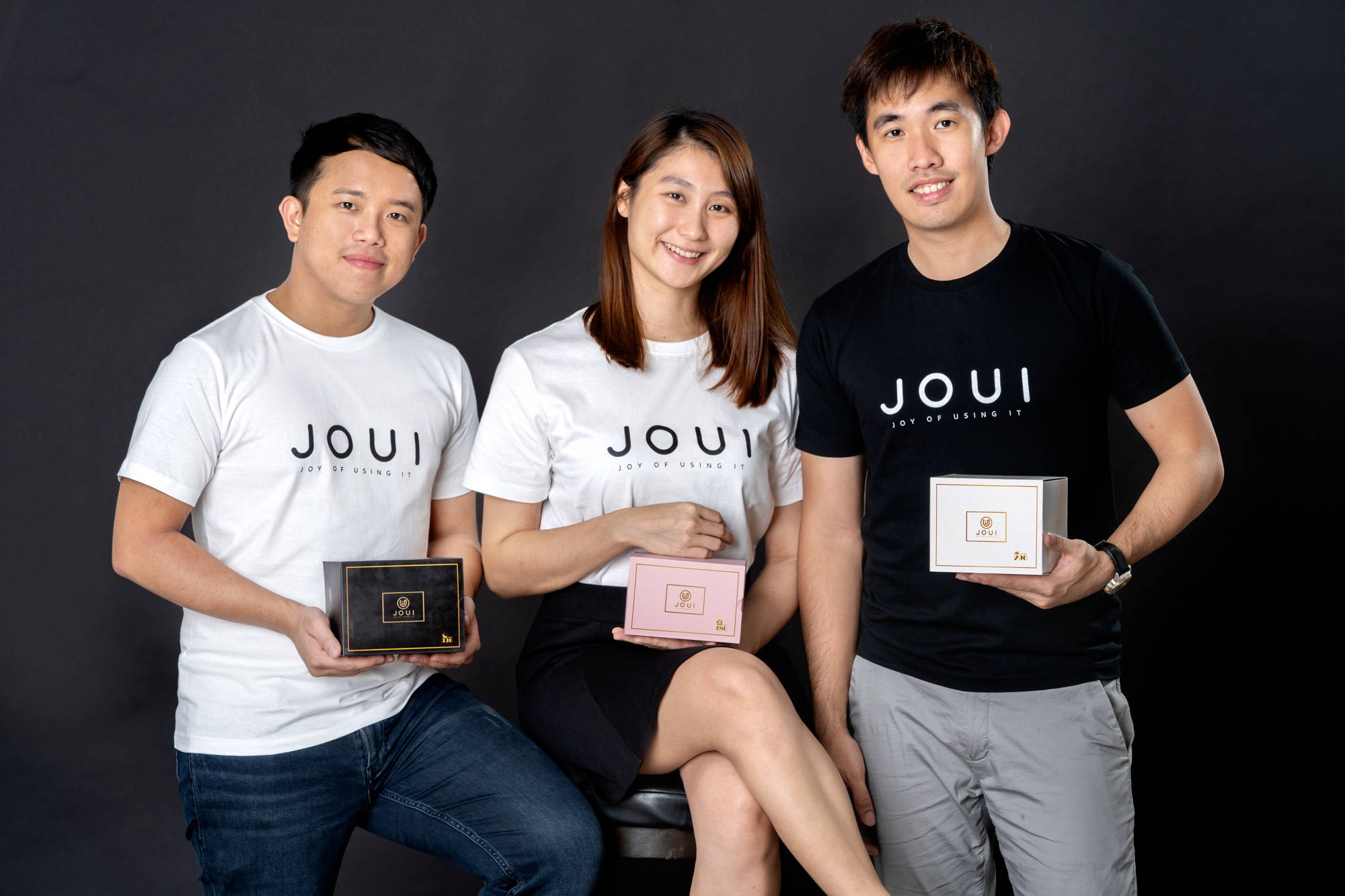 There are many big brand in the market yet not much improvement can be seen over the years . I was skeptical. There must be something greater why not a pad for us women out there to at least get comfortable and secure?

The meaning behind this brand is joy of using it. Indeed, we went through a year and half of researching and testing to find the best pad for you, rising above obstacles and pushing to the mountain top is the thrust of the brand. From young adolescents to adults, everyone can benefit from it.

Now, every woman can be fearless. So our customers can achieve the very best results wearing it, we added only the most innovative, high-quality products to our portfolio.

We believe that every woman needs a high-quality sanitary pad for their monthly visit. Our products are carefully chosen from top-quality materials such as natural cotton and also SAP-absorbing material for great absorption. We also have Cozeft™ technology (5 health elements) input that can greatly helps to resolve most of the common women problems such as changing the pad, getting rid of odor, irritation and helping women to balance their PH values. An exquisite and stylish design also brings confidence and pride to women. Never be afraid to bring a pad now because it's all fashionable too.